You never now what goodies you get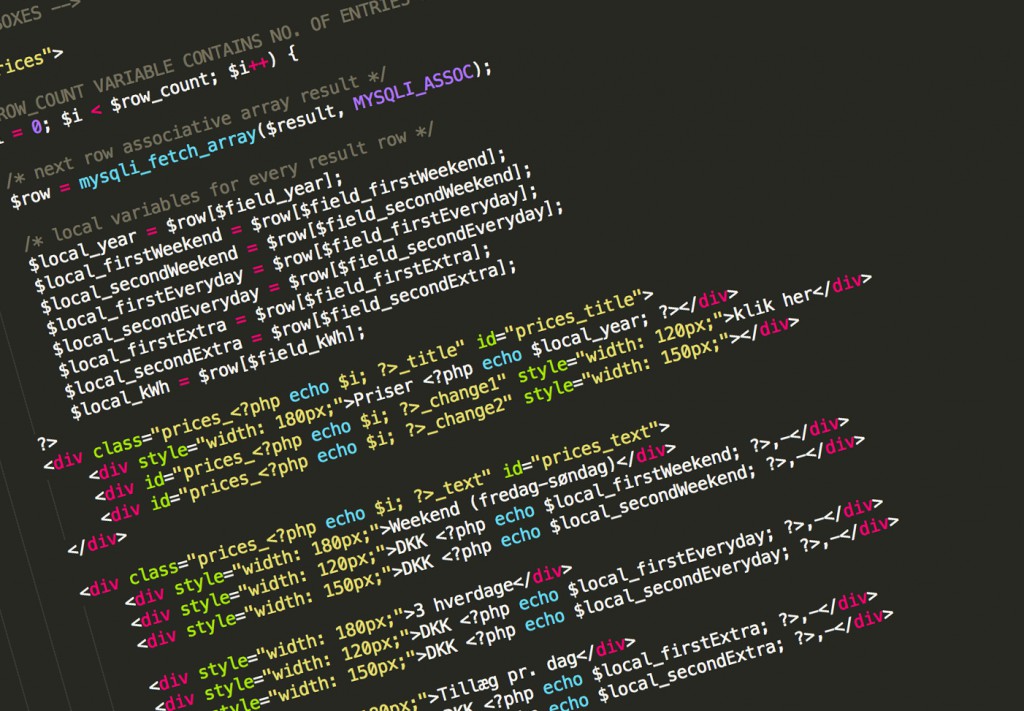 This is a small blog for a bit personal use. I am not writing theses blog posts to help others or share my findings. Mainly this site is used like a interactive notice block.  But if my scribe-lings can help others it is a plus. I´m working as a Linux system administrator so all day long i´m doing what I really love.
I hope you can find some goodies you like and give me a comment of what ever you think of my work as long it is in a sober tone. Because as I wrote before it is not intended for you 🙂
In the menu you will find a link to my post feel free to browse.